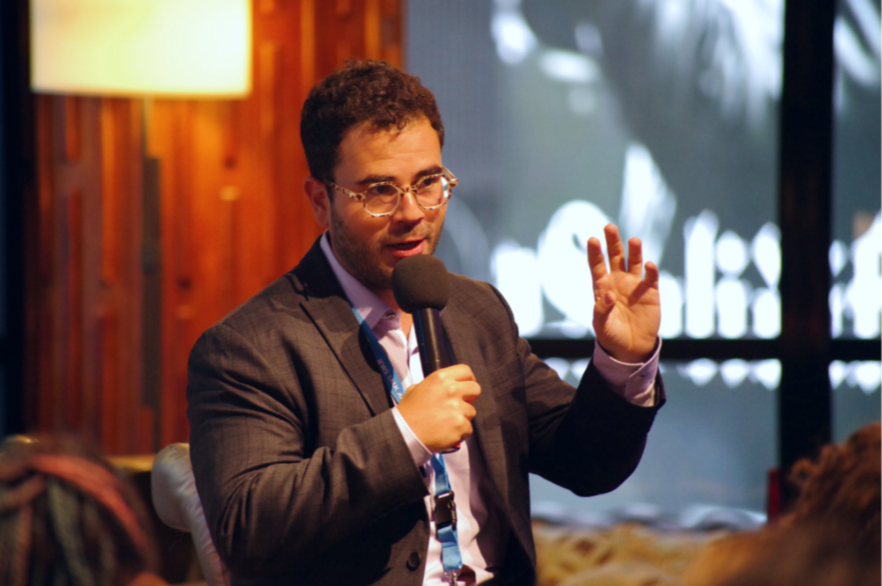 Instead of sitting through a presentation, let's have a brave conversation.
Hen Mazzig has spoken at over 500 universities and live on BBC World News. 
Bring him to your community for his world-class discussions on the following specialized subjects.
Institutions That Have Chosen Hen Mazzig
Forgotten Refugees: The Jews of the Middle East & North Africa
Through the story of Hen's family (Iraqi Jews & Amazigh Jews from North Africa) open a discussion on the exile of 850,000 Jews from the Middle East, most of which found refuge in Israel. 
Who are the Mizrahi and Sephardi Jews and how did they help build and shape Israel, the Middle East, and the world today?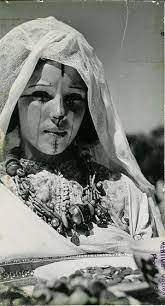 The LGBTQ+ Struggle for Equality in Israel and Abroad
Hen served as an openly gay commander in the IDF and volunteered for years to promote LGBTQ+ equality in Israel and around the world. 
Hear Hen's unique coming-out story and the challenges facing queer Jews and Israelis - and what we can do to help win an uphill battle.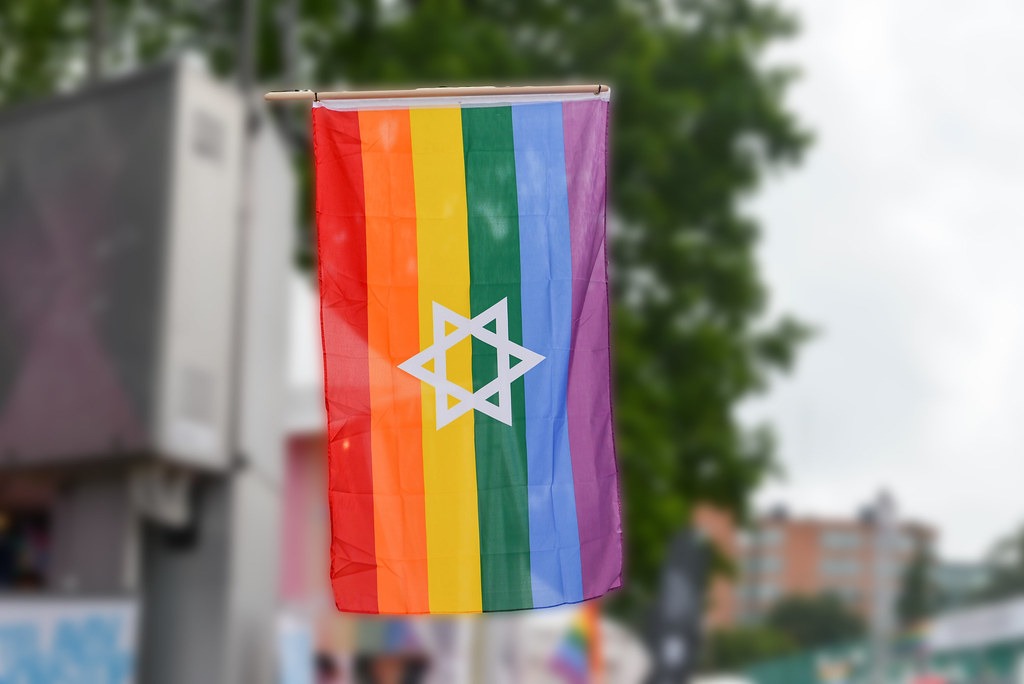 Israel/Palestine as an IDF Humanitarian Officer
Hen served 5 years as a humanitarian officer in the West Bank. Surviving a terror attack in the second Intifada led him to choose such a position. This lecture covers the humanitarian work Hen has done throughout his military service as part of the COGAT unit, as well as an in-depth explanation of the efforts Israel takes to assist Palestinians in an impossibly difficult situation.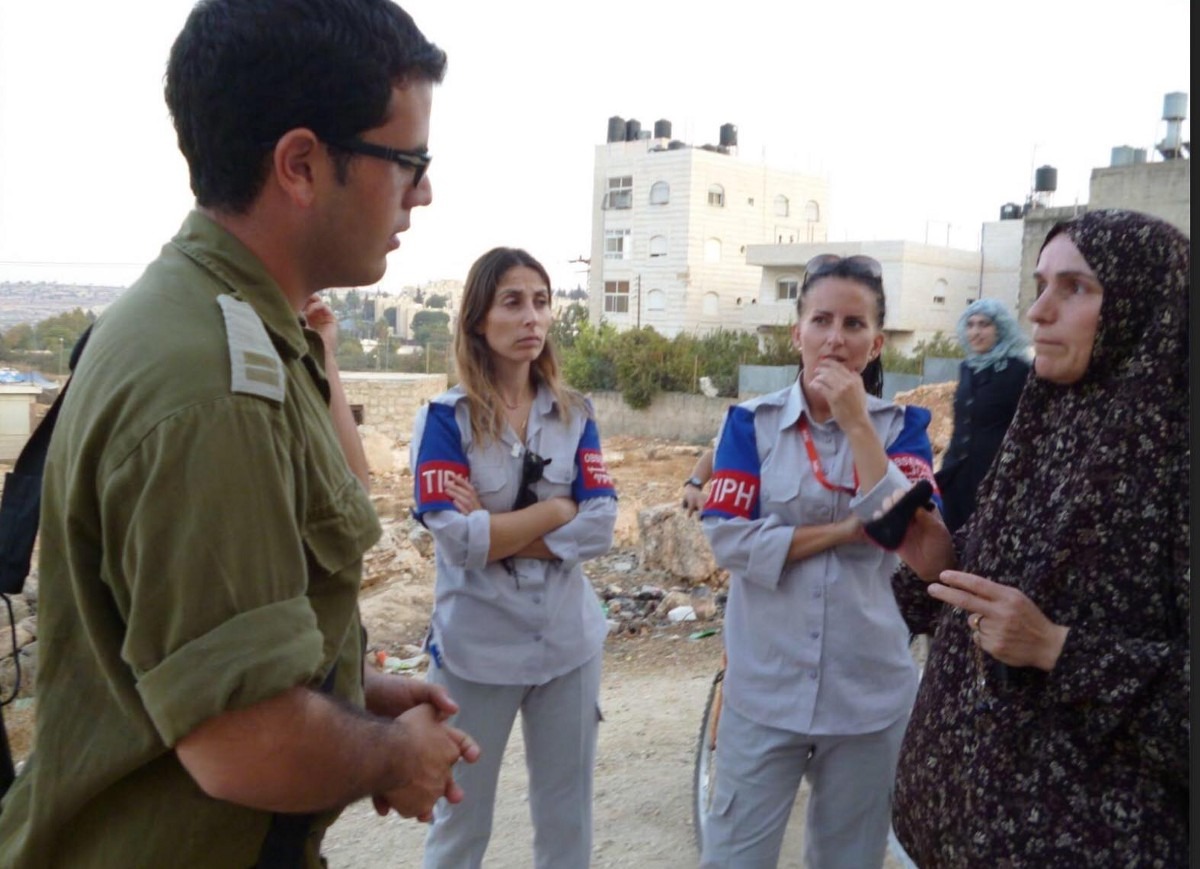 How to Be Liberal, Progressive, and Proudly Zionist
How can one be progressive, LGBTQ, a person of color, left-wing and pro-Israel? Easily. 
Learn how Zionists can find (and reclaim) their place in the liberal spaces. 
Hear a progressive perspective on Zionism, how to build coalitions with minorities, and defeat antisemitism on the left.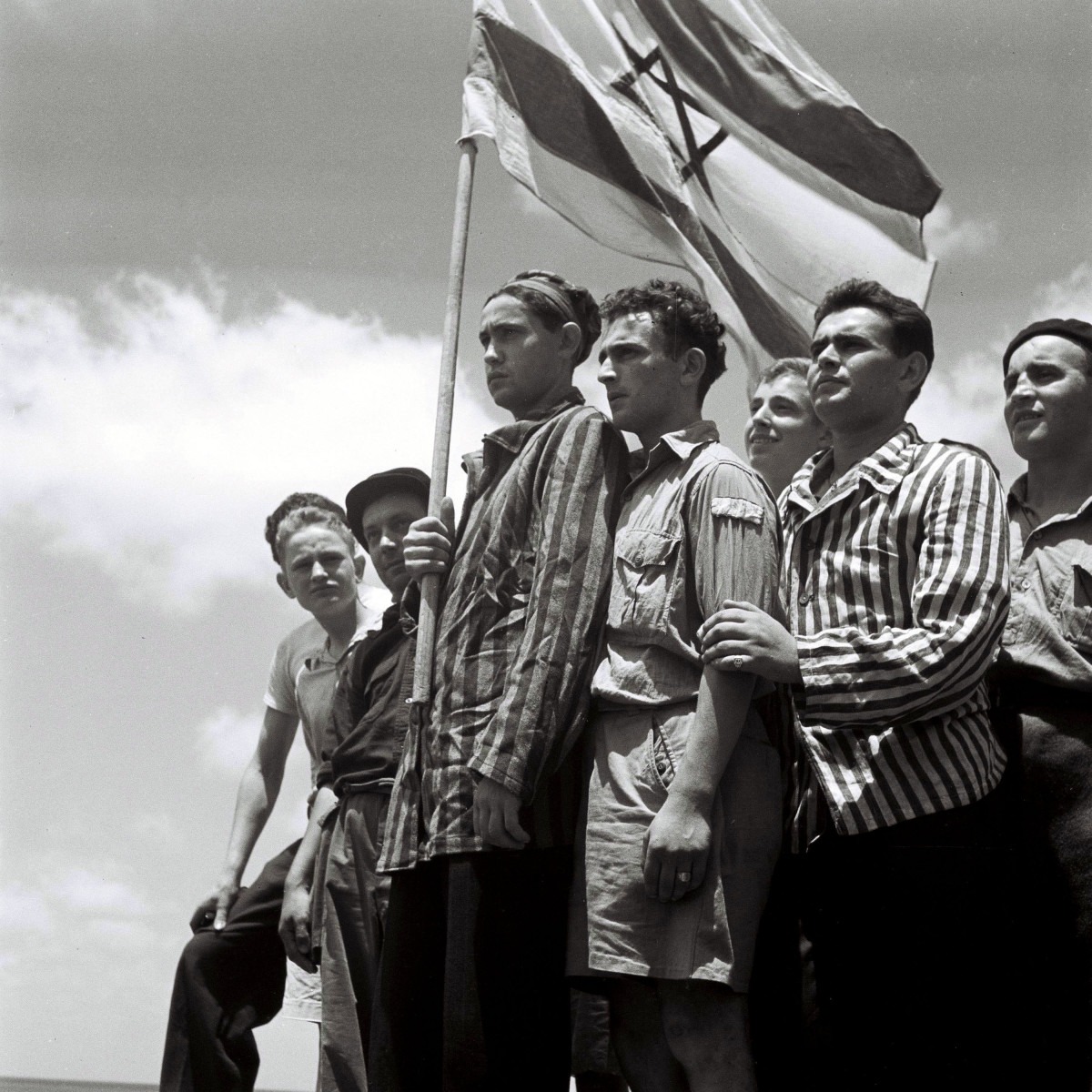 Fighting Antisemitism with Social Media
Hen is one of the leading online advocates against antisemitism, with one of the largest and most engaged followings in the Jewish space. Work with Hen and the Tel Aviv Institute to learn what social media messaging works to change hearts and minds. We will teach branding, rhetoric, and data to make the world safer for Jews.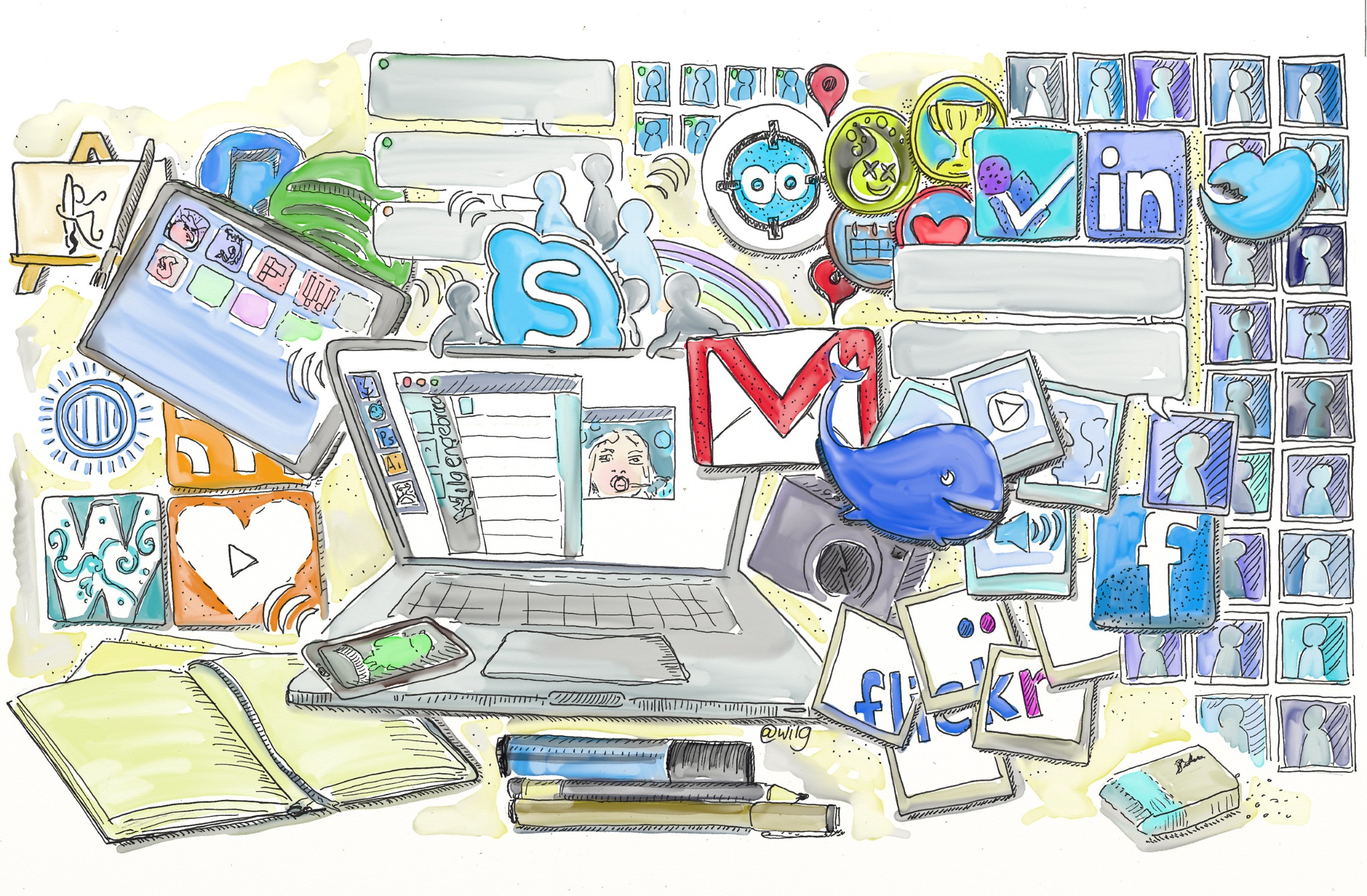 Corporate: Diversity & Inclusion Training
Train employees to better work with others of differing abilities, backgrounds, nationalities, genders, and religions. Learn unexpected ways to be inclusive of all types of employees and the benefits of doing so. This workshop can be adjusted to focus on Jewish people and/or other minorities in the workspace.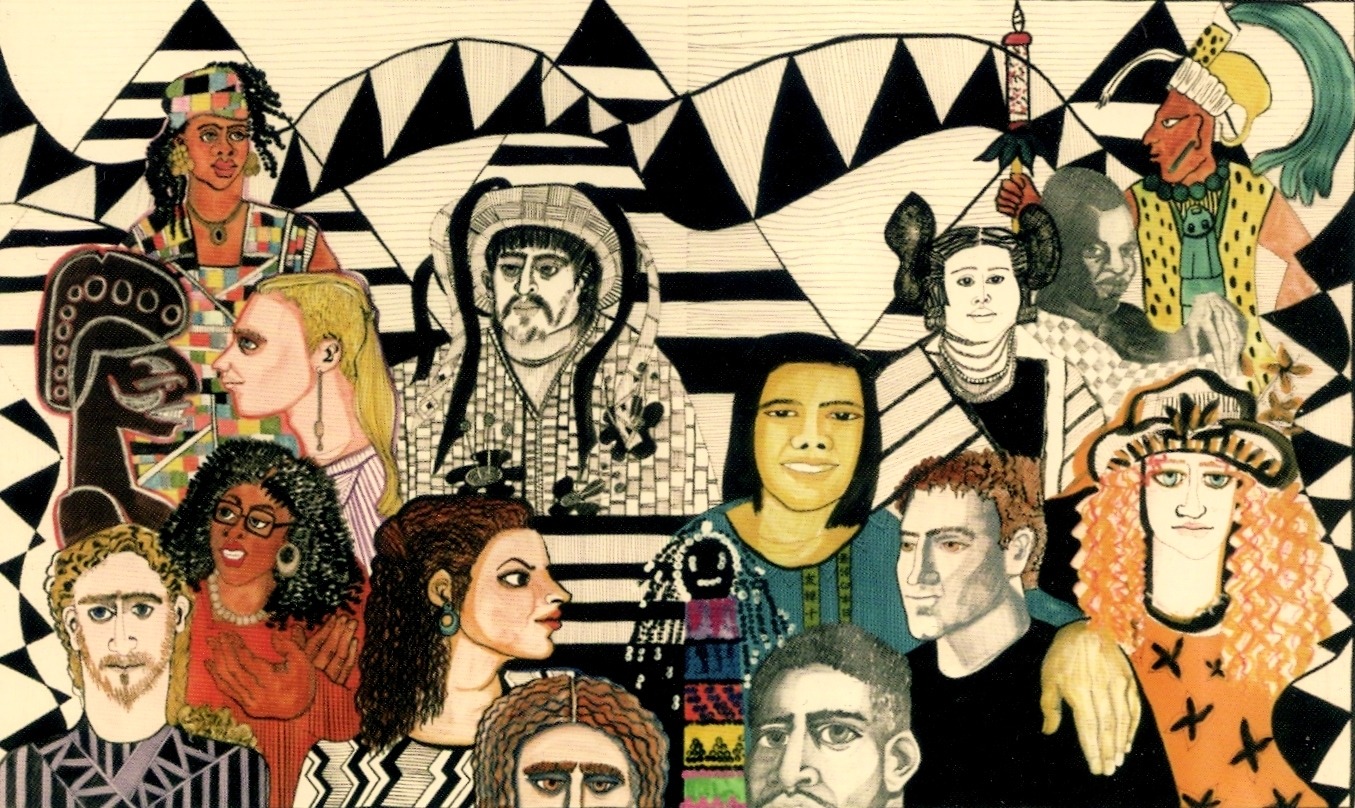 Who are Jews of Color and How Can We Include Them?
How do we protect and acknowledge Jews who are also people of color? Where do racism and antisemitism intersect? Hen speaks on his experiences as both Middle Eastern and Indigenous North African and how the Jewish community can be more inclusive of Jews from diverse ethnic and racial backgrounds.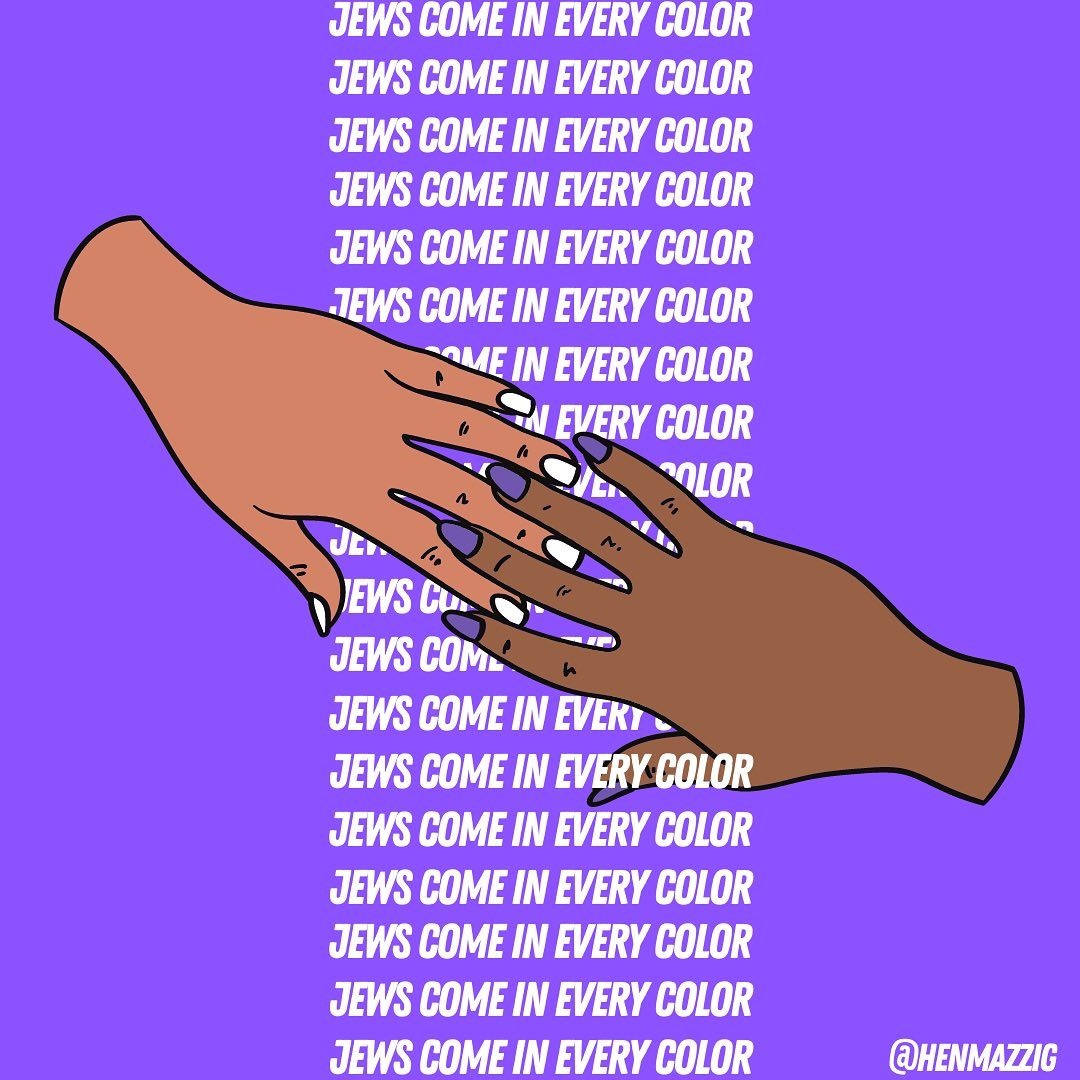 The Untold Stories of the Holocaust
Learn about the atrocities that happened to Jews in North Africa and the Middle East during the WWII. Hen will share how his grandparents were sent to Nazi work camps from Tunisia. He will also unpack how the Third Reich incited a violent pogrom in Baghdad, known today as the Farhud - which forever changed his grandmother's life.