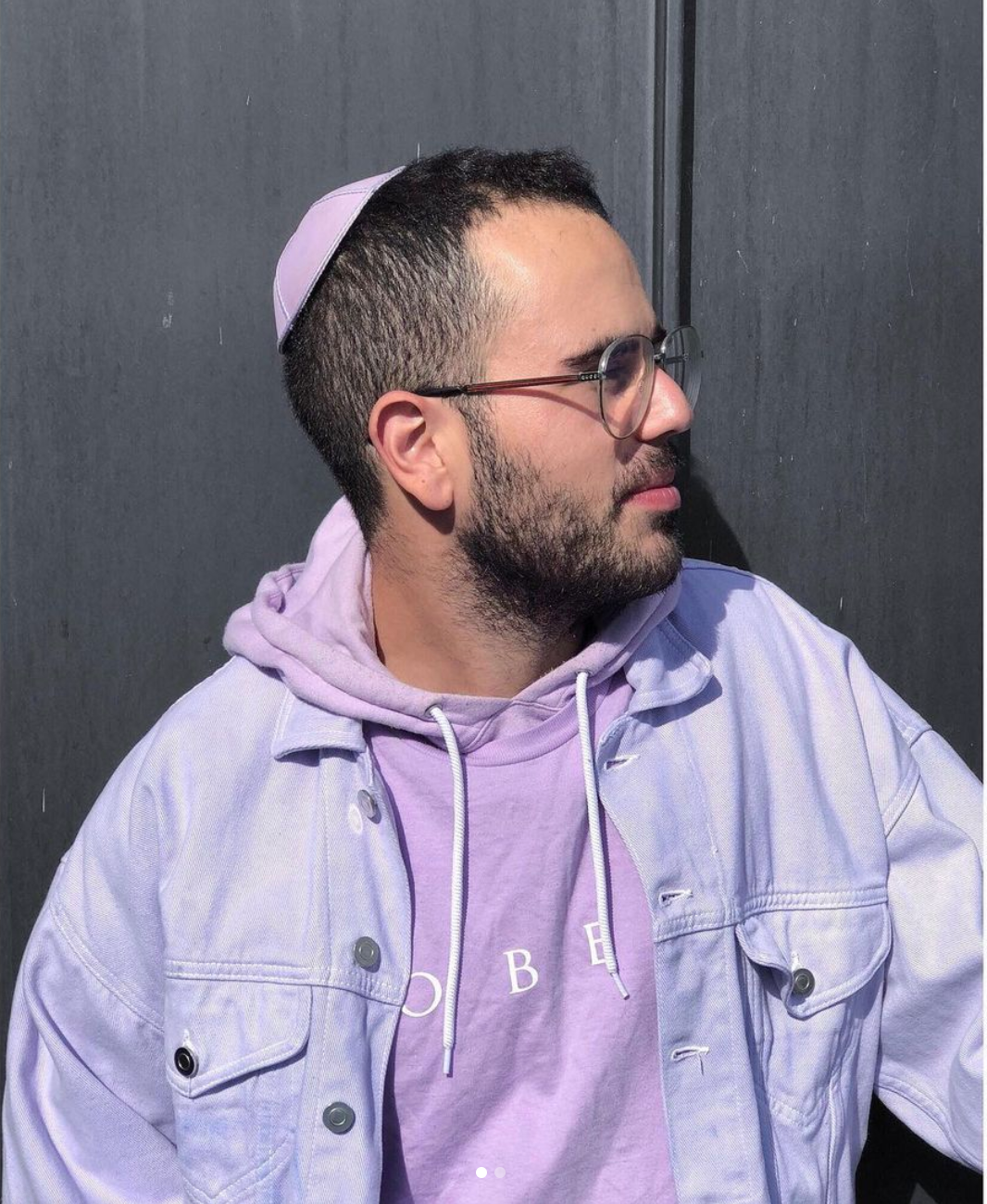 "Hen Mazzig has emerged as one of the seminal voices of his generation. Morally uncompromising, he passionately defends Israel even as he chastises it for its failures. Proud, fearless, eloquent, Hen Mazzig is precisely the right kind of Jew for our time. - Yossi Klein Halevi, author and Senior Fellow at the Shalom Hartman Institute. "Hen Mazzig is the most dynamic young voice working to fill in the most glaring blank spot in the picture of Jews and Israel – the story of Jews from the Islamic world." - Matti Friedman, author and New York Times Contributor.
For a decade, Hen Mazzig has been an educator on Jews with a focus on the Middle East and North Africa, and credited by historians as the founder of Mizrahi Heritage Month. Mazzig has appeared as an expert on Jewish issues on four continents, over 500 college campuses, BBC, SkyNews, TEDx, and countless Shabbat dinners. Mazzig's writing has appeared in the Los Angeles Times, Newsweek, NBC News, Haaretz, The Forward, Jewish Chronicle, International Business Times, and numerous other publications.
Hen was named in Algemeiner's top 100 people positively influencing Jewish life in 2018 and 2021, the top 50 online pro-Israel Influencers, and Top 50 LGBTQ+ Influencers. For his advocacy, he recently was awarded CAMERA's Portrait in Courage Award. Hen Mazzig's first book, "The Wrong Kind of Jew" was released in 2022.
Hen Mazzig is a prominent digital influencer; over 100 million users have interacted with his content, while his Instagram has a higher engagement rate than Kim Kardashian, Cristiano Rinaldo, and Nike.
He has authored numerous viral campaigns such as "#JewishPrivilege," where he inspired others to speak out about the falsehood of Jews having advantages in modern society, and "#JewishLooking" where thousands of Jews celebrated the ethnic and racial diversity of the community.
In 2019, Mazzig co-founded the Tel Aviv Institue, a non-profit dedicated to using data-driven social media strategies to stand up for Jewish people and other minorities online. As the Institute's senior fellow, he has trained a dynamic roster of Jewish advocates in messaging and empowers a new generation of Jews to use publications, Twitter, Facebook, TikTok, and new media to advocate for tolerance and peace.
I promise to love being Jewish 10x more than anyone hates me for it.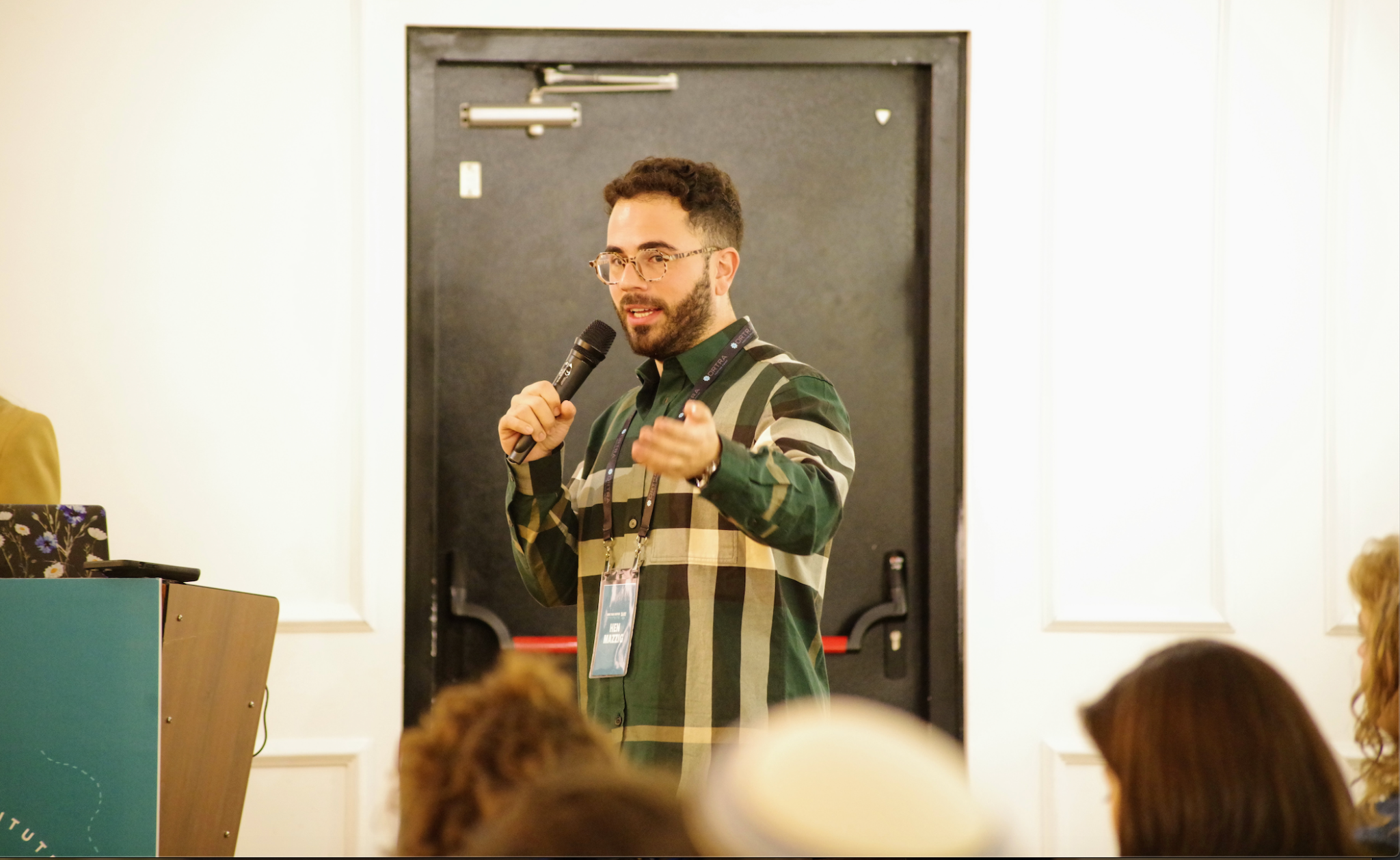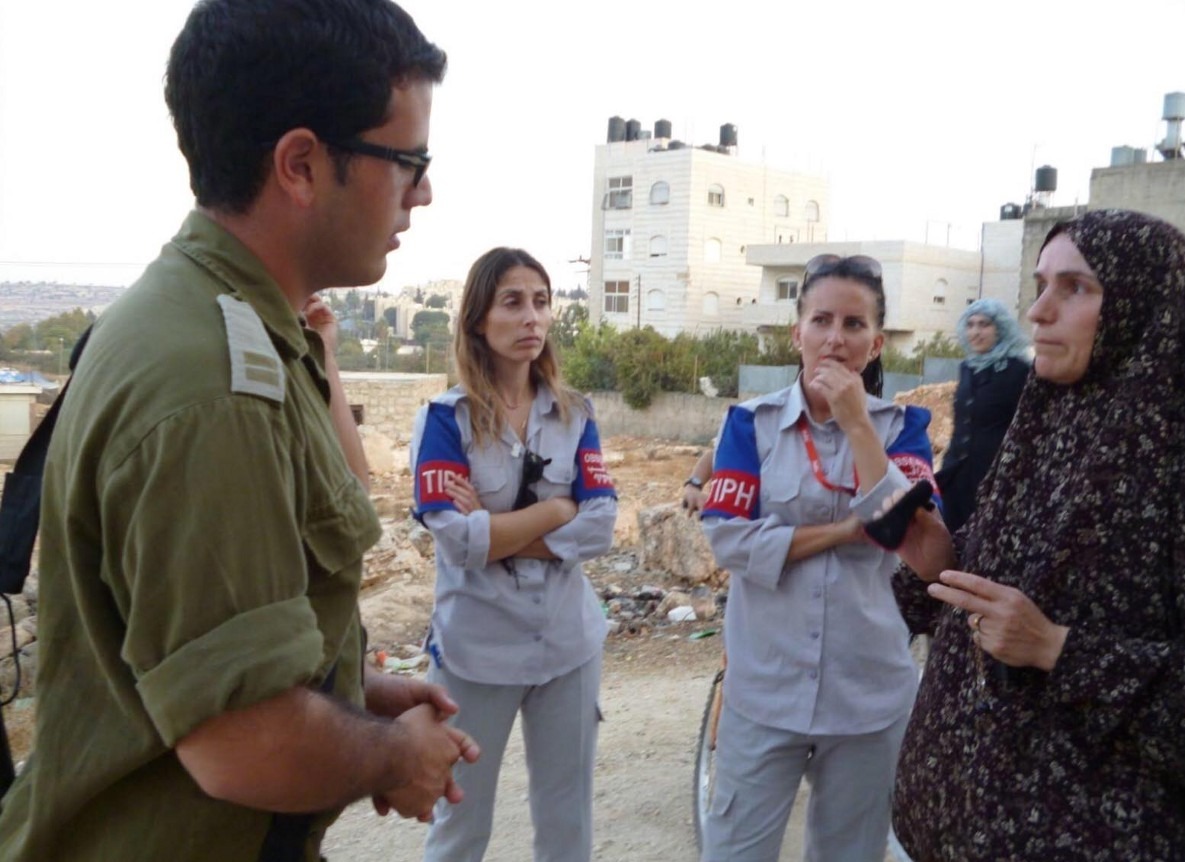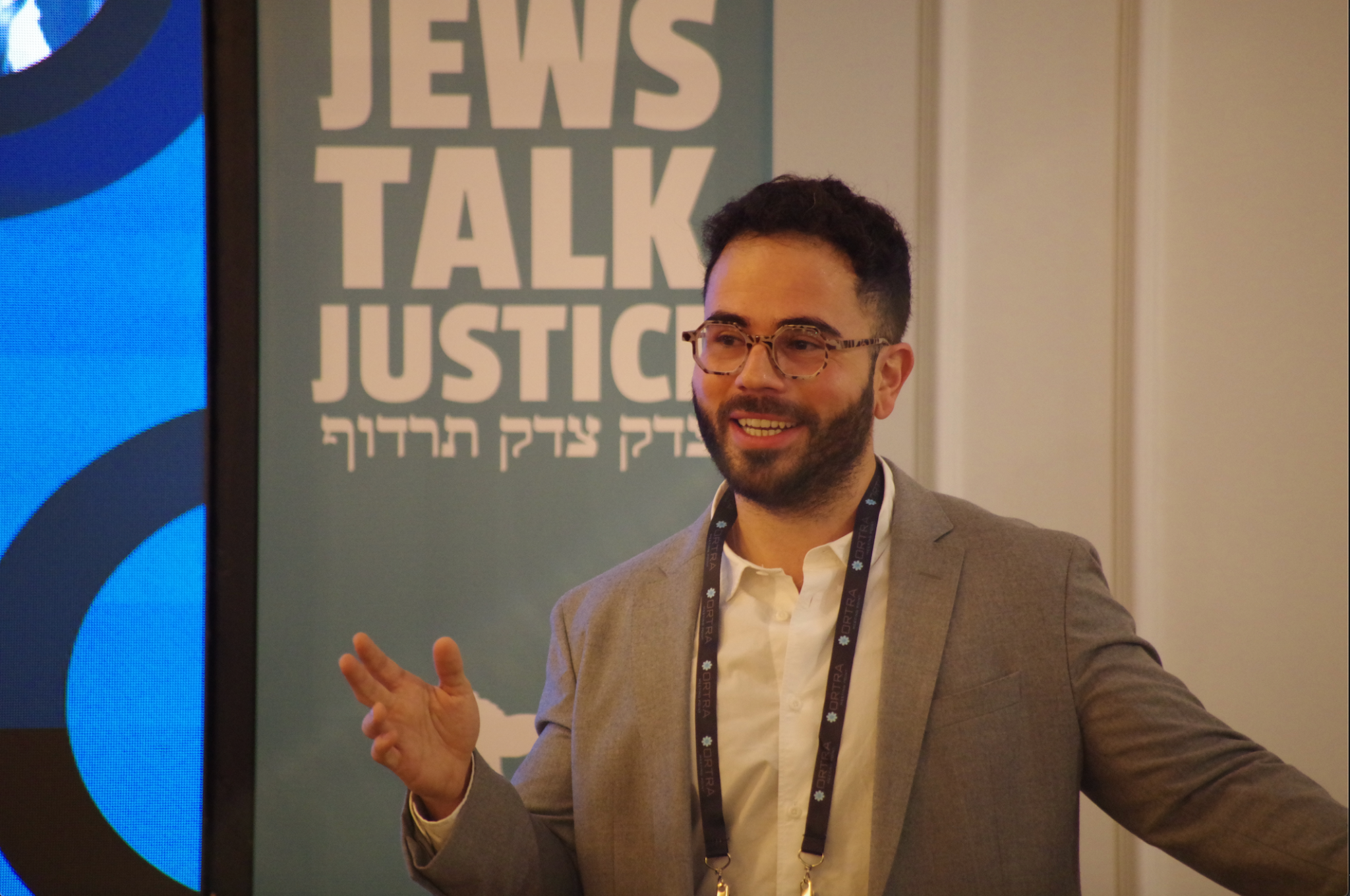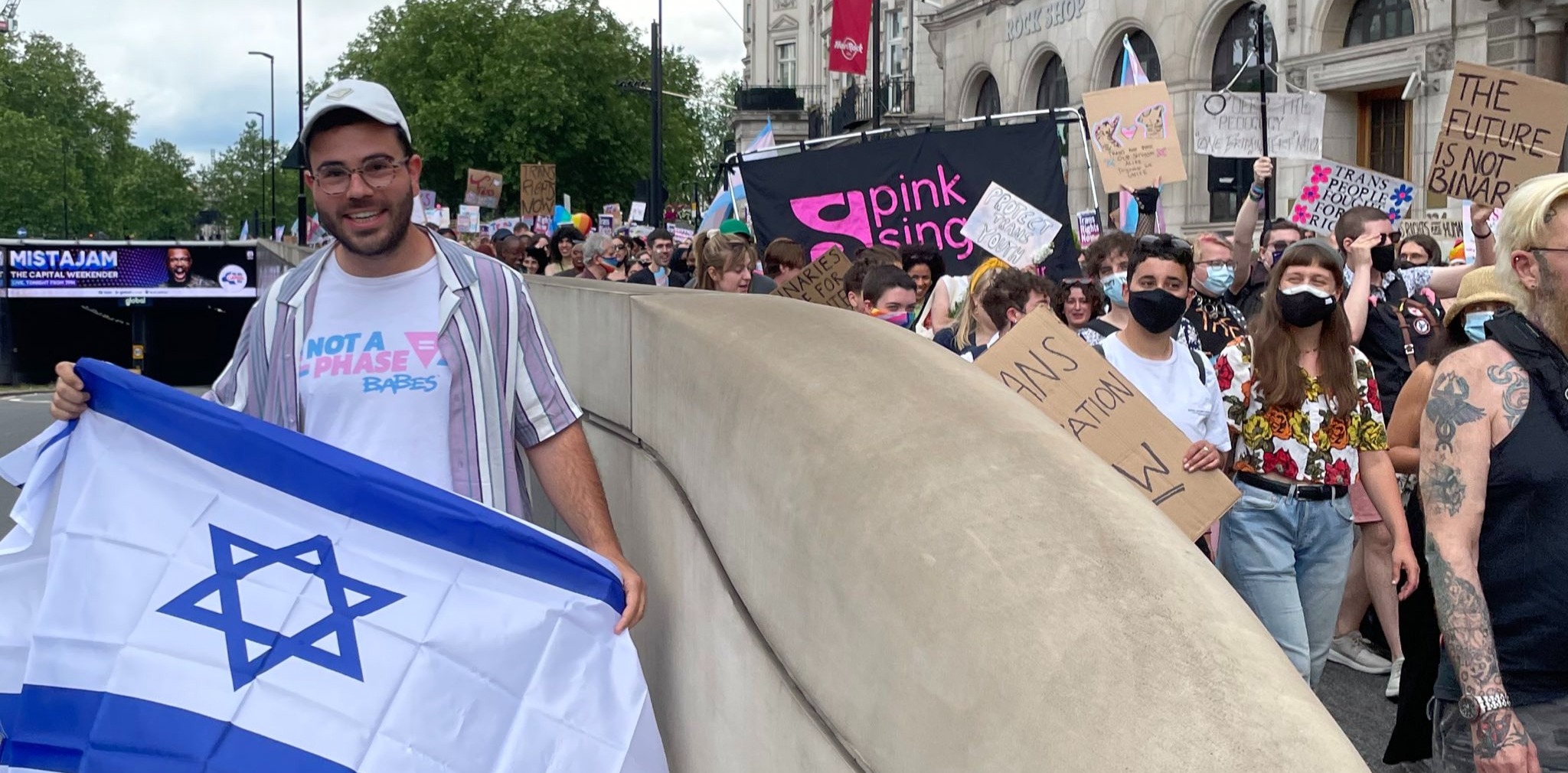 Mazzig grew up in Israel as the son of Mizrahi Jewish refugees from Iraq and Tunisia. He is a descendant of the Indigenous tribe of North Africa, the Amazigh. As a young Israeli, Hen served in the Israel Defense Forces for almost five years as an openly gay commander. As a lieutenant in the Coordinator of Government Activities in the Territories unit, he was a humanitarian officer. 

While serving in the West Bank, Mazzig was an intermediary between the IDF, the Palestinian Authority, the UN, and many non-governmental organizations. He oversaw the construction of medical facilities, schools, environmental projects, roads, water-related infrastructure, and security coordination with the Palestinian Security Forces, part of the Palestinian Authority.

A staunch advocate for the queer community, he also served as the head of the Transgender and Health department at the National Israeli LGBTQ Task Force (The Nir Kates Center) in Tel Aviv.
Mazzig holds a BA in Middle Eastern and Jewish Studies from Bar Ilan University.